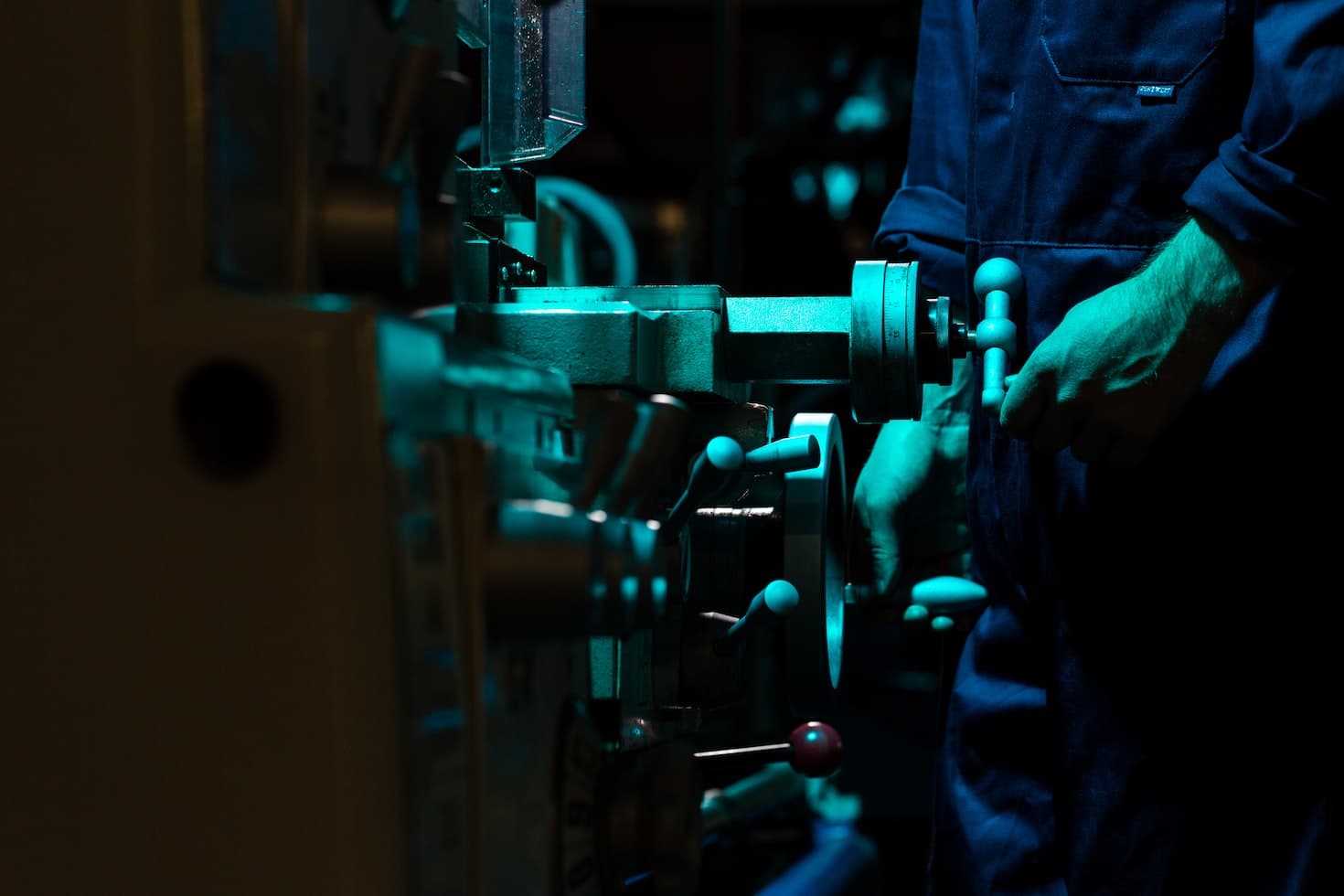 About Us
Thege Plastic Kft. has more than 40 years of experience in the field of injection molding, as it has been selling and servicing plastic injection molding machines and their peripheral equipment for that long.
Years of Experience

40+

Distributed brand

10+

Expert colleague

14
Our Company
A historical family background must be met. As the founders of Thege-Plastic Kft., which has 40 years of industrial experience, we carry the spiritual legacy of Miklós Konkoly-Thege, the astronomer, one of the dreamers of the Hungarian Meteorological Institute and the founder of the observatory located at Normafa, as well as the grandfather, who brought the PAX ballpoint pen to Hungary in 1964. first plastic injection molding machine.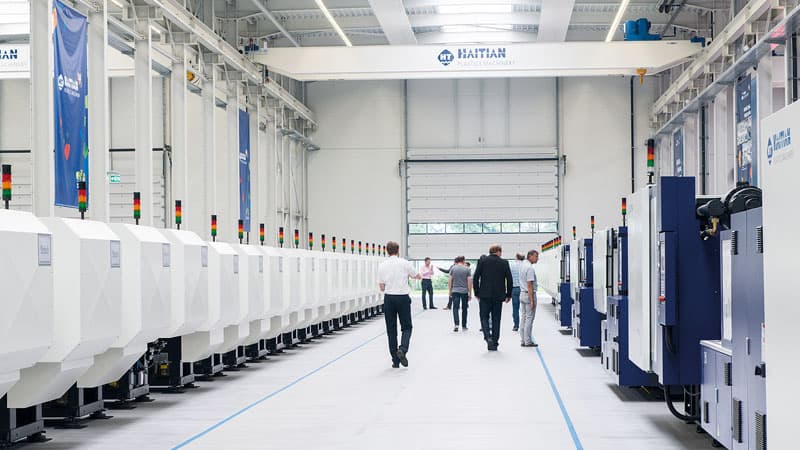 A lot of time has passed since then and we can proudly say that the family-owned company now covers the entire plastics industry, from extrusion through recycling to the rubber industry, with complete, automated production systems tailored to the customer's needs, including the programming and coordination of machines.
The company was the first in its own sector to open up to China, recognizing the demand for cheaper, but increasingly catching up quality Far Eastern machines, such as the products of ChenHsong, the second largest volume injection molding machine manufacturer in the world, or our newest partner, the Haitant company. In the meantime, we continued to keep German and Japanese companies representing the highest quality in our portfolio, such as JSW, Maplan, or Technotrans-GWK.
Several large domestic companies, such as Electrolux, or VA Elektronika Zrt., a supplier to Husquarna, replaced their machinery with our help, which not only modernized the machines, but also achieved significant energy savings.
Business management and sales are still carried out by our family today. My father, my brother and me. Of course, the key to success is a team of employees working in perfect harmony.
We hope to meet you too!
István Konkoly-Thege
Our Team
Meat our experienced team!