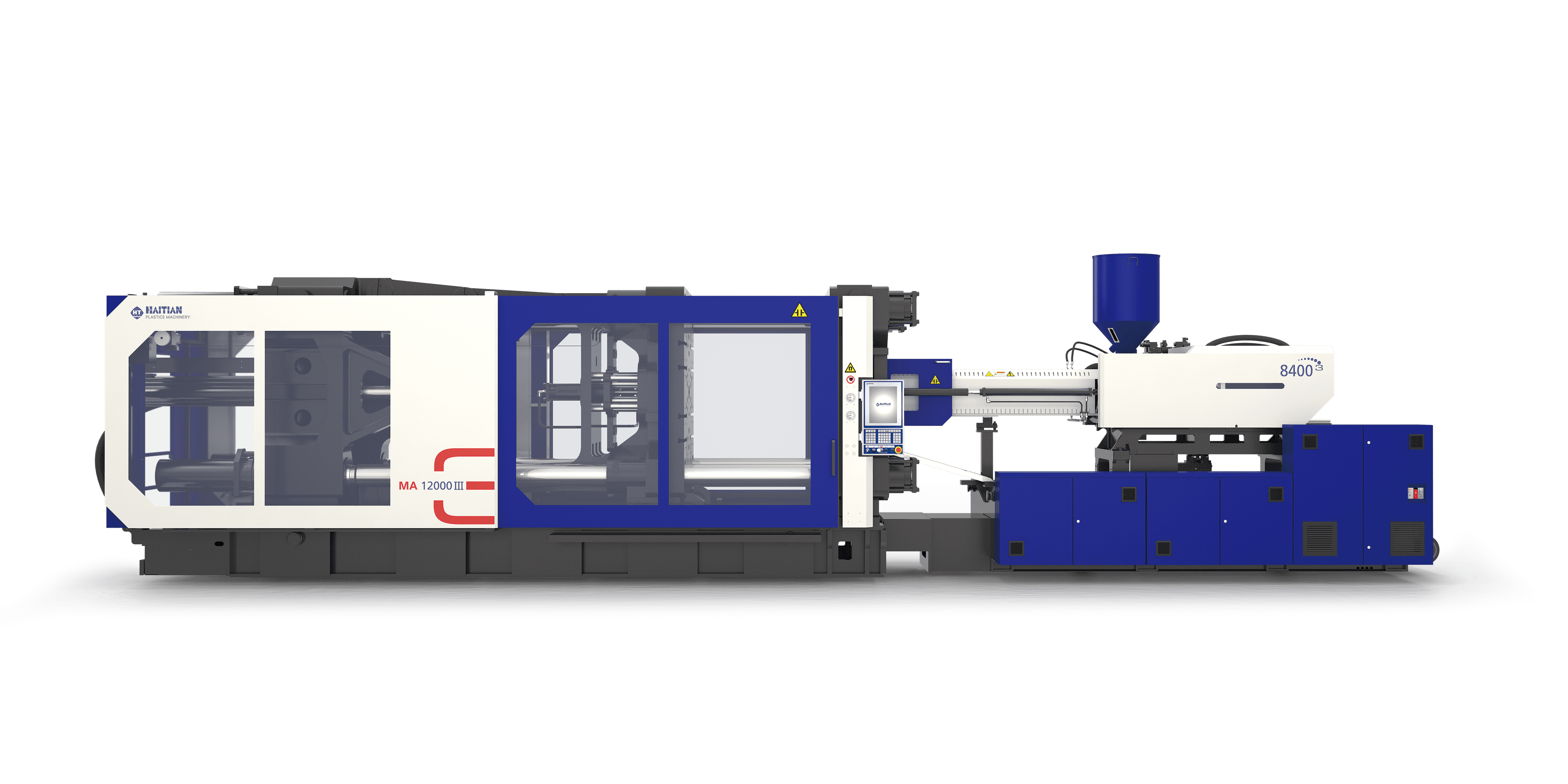 Haitian International

Technology to the Point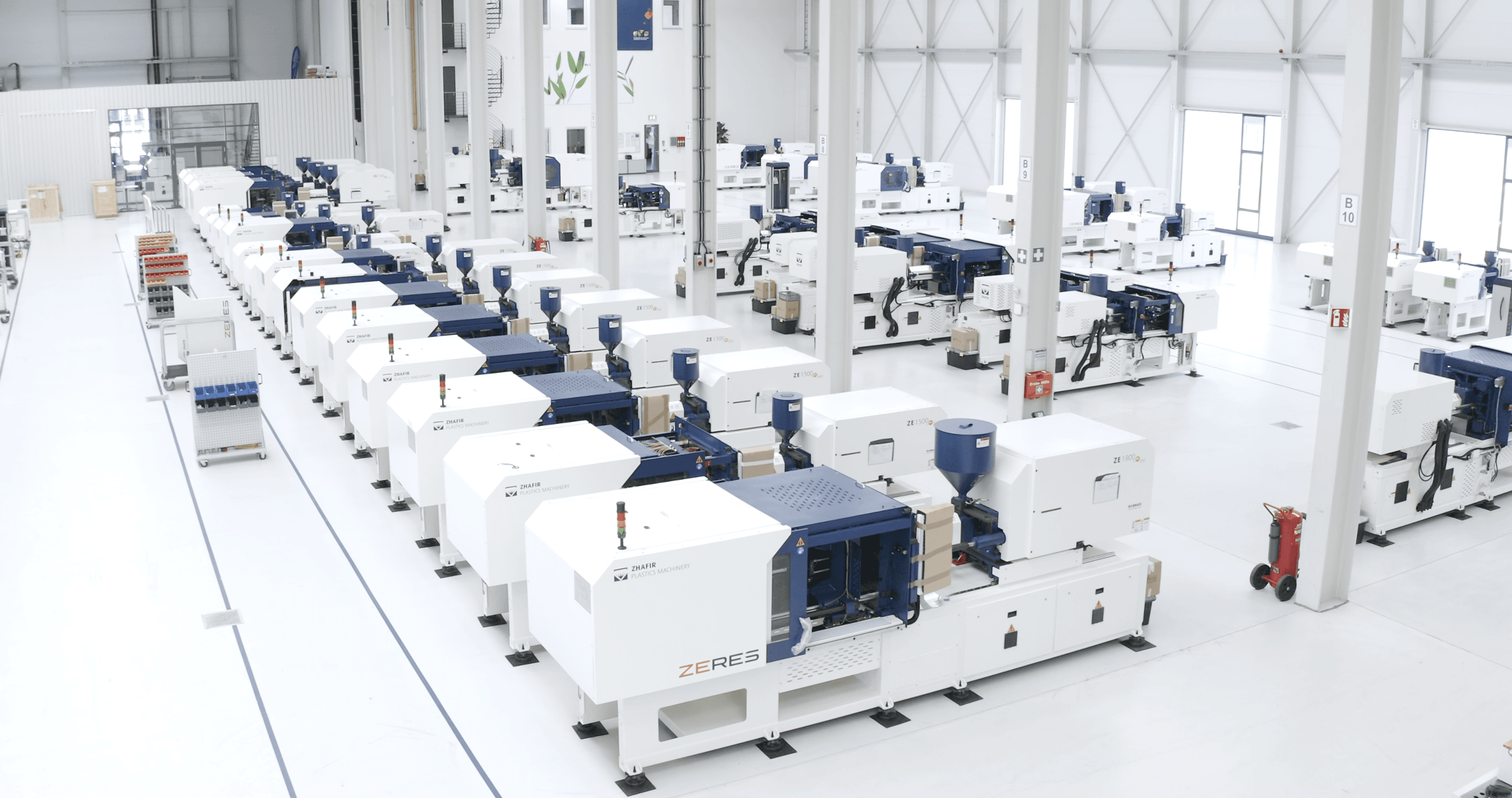 Injection Molding: Thege Plastic!

Leader in the Hungarian injection molding industry

Plastic industry machines in the range of Thege-Plastic

You can choose from a range of world brands according to your needs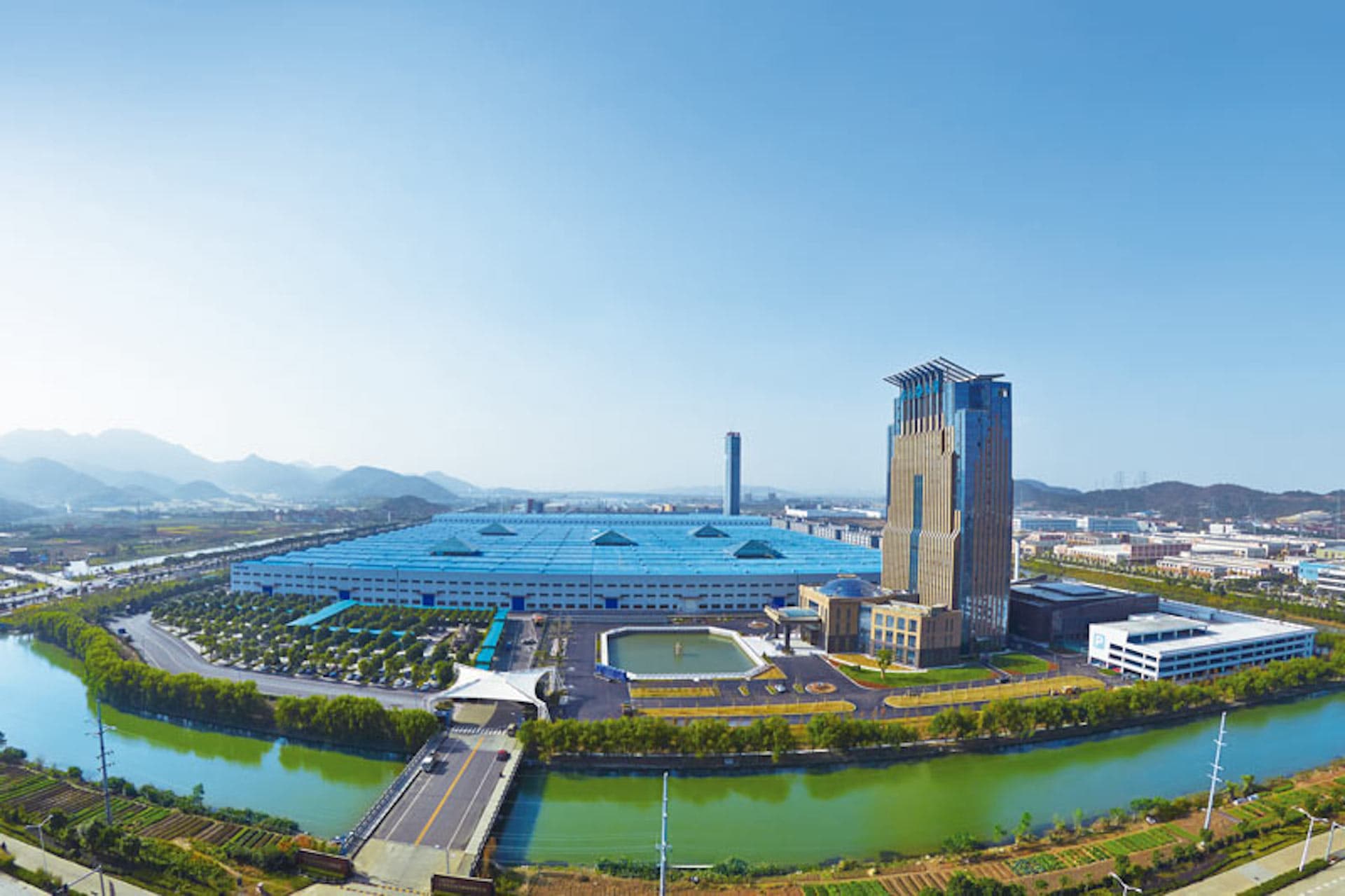 World brands distributed

by Thege-Plastic Kft

Market leading services

Commissioning, maintenance, warranty service
Got a question?
Contact us by filling out the form below or one of our contacts and we will help you!