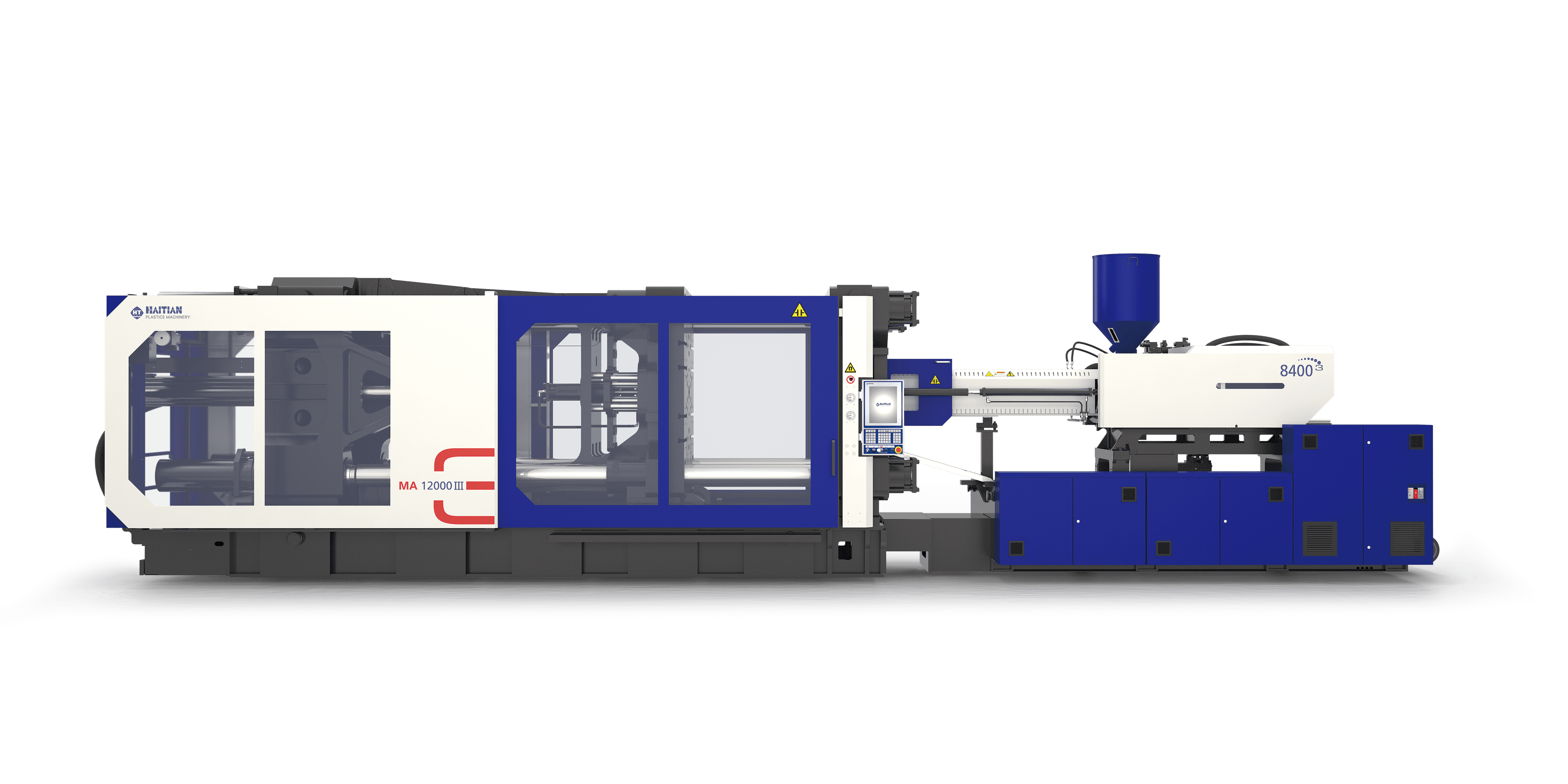 Haitian International

Technology to the Point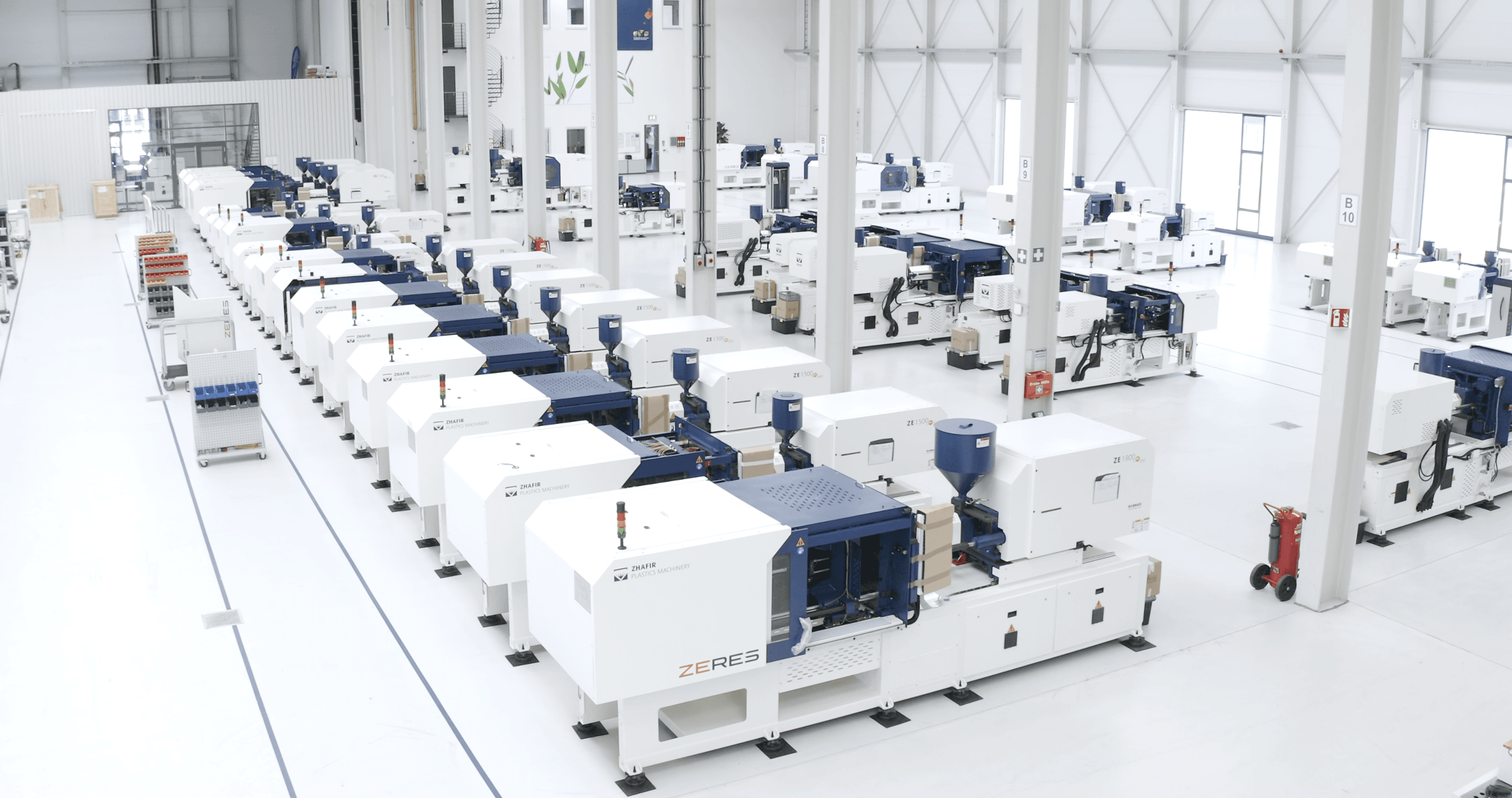 Injection Molding: Thege Plastic!

Leader in the Hungarian injection molding industry

Plastic industry machines in the range of Thege-Plastic

You can choose from a range of world brands according to your needs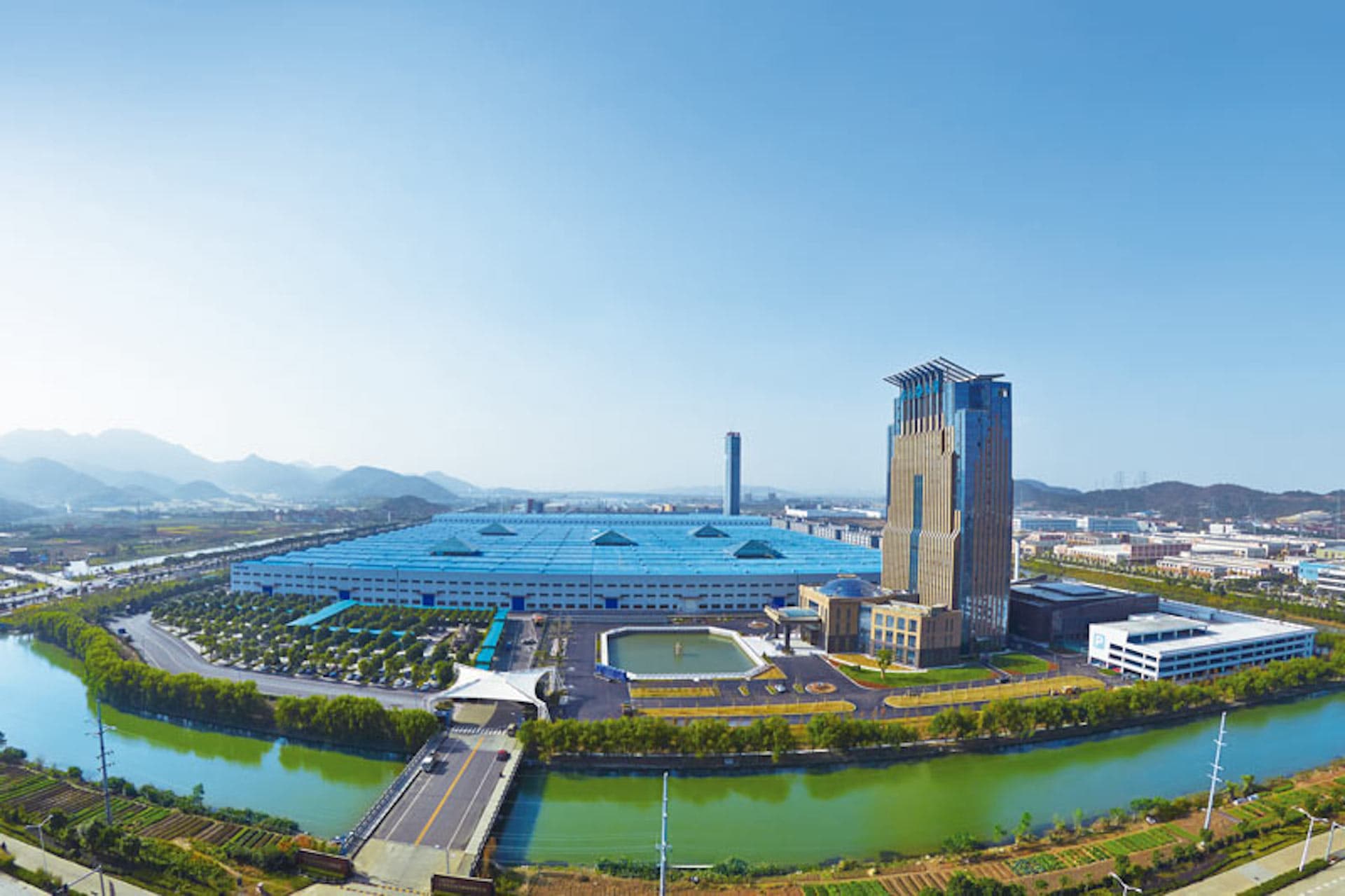 World brands distributed

by Thege-Plastic Kft

Market leading services

Commissioning, maintenance, warranty service
Latest News
ORIGO has wrote about uss!
The ORIGO article is about us, as VA Elektronika Zrt., a supplier to Electrolux and Husquarna, replaced its machinery with the help of Thege-Plastic Kft. In the injection molding workshop of the Hungarian company, the machines manufactured in the 1980s still provided service, the reliability of which has worn out over the years, so they came to the decision that it would be worthwhile to replace the machine park with a more modern and, last but not least, more environmentally friendly one.
We appeared on Index with our Partners
In practice, the K-show cannot be missed in the plastics industry, for which our company has specially prepared, among others, we drew attention to the event on the front page of Polimerek Magazin. After the event, we published a press release in which we presented how the industry players acted against environmental pollution. We highlighted Rapid's new grinder, the oneCUT PRO, which uses up to 80 percent less energy than its predecessors. ChenHsong is also taking action on several fronts against damage, such as carbon emissions and the use of recycled materials. The Japanese JSW fully electric injection molding machines were also highlighted in our article, which, in addition to the Index, was also published by Origó, Növekedes.hu and Márkamonitor, just to name a few.
"Plastic Has Been Blamed As A Scapegoat While There Is No Adequate Alternative"
As of the second half of this year, the sale of certain single-use plastic products and products made from oxidatively degradable plastic is prohibited in Hungary. How did the ban affect the players in the plastics industry? How do consumers respond to the question? What machine-related developments can help domestic companies to manufacture products that comply with the new regulations? We went over the topic with Máté Konkoly-Thege, the managing director of Thege-Plastic Kft., which deals in the trade of plastic machinery and industrial robots.
Got a question?
Contact us by filling out the form below or one of our contacts and we will help you!